Turn your coaching practice into a client-attracting machine. Define your niche aligned to your values, create the perfect marketing message that makes you STAND OUT, and market your coaching practice with ease and confidence.
Is your biggest challenge knowing how to market your coaching practice in a way that feels comfortable for you?
I've spoken to, and worked with hundreds of coaches during my 20+ the years in the coaching industry.
We all seem to have one thing in common:  we don't like marketing our coaching practices, and sales.
Most of us:
shudder at the thought of having to sell or market ourselves and our coaching practice,

don't really know what we should be saying, and

simply don't know what our niche or core message is.
I clearly remember what is was like when I first became a coach and someone asked me what I did for a living.
Oh my word! I'm not usually lost for words, but that question…it got me every time without fail.
I'm Megan Hudson and I've had my own coaching practice since 2002. When I first qualified as a business and management coach, people didn't really know what business, life or executive coaching was – they thought I was some sort of sports coach! 
Now, at least that has changed – people asking me if I coach some kind of sport, but even though coaching is one of the fastest growing industries world-wide, there are still coaches who are not able to make a sustainable living from coaching.
In fact, some research shows that coaches only make about 40% of their income from coaching and the rest from other activities like training, running workshops, developing programmes and similar activities.
One of the biggest problems is that coaches know how to coach but they don't know how to market their coaching practice (and themselves) effectively.
Well, if this is you, then I've got your back
And that's not all. I can help you:
Clearly communicate to potential clients about what you do and the value you have to offer;

Take all of the stress out of selling and marketing your services;

Help you create a step-by-step system to market your coaching practice and sell your coaching services that works for you; and

Define a clear, compelling niche that gets your potential clients saying: "That's who I want to work with."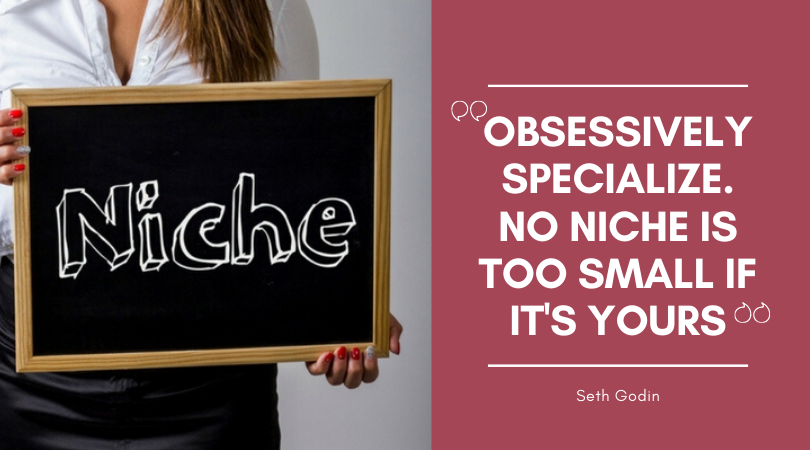 It's as easy as 1, 2, 3, 4, 5 with this simple 5 step process that I've created based on my own 10 year journey that I went through before I found my own niche.
Yes, I've simplified and short-cut the entire process so that you don't have to go through another single day of struggling to find what to say, and where to say it.
Let's get you marketing with the kind of ease and confidence that attracts the right clients to you so that you can simply get on with what you're great at – coaching, and helping your clients transform their lives.
I also offer a practical, hands-on 12 week Marketing & Sales Accelerator for Coaches to take you from a complete clueless cookie online, to someone who can use multiple strategies to grow your business and attract the right kind of clients….
…because my big WHY is to grow YOUR business so that you can employ people to do this for you, or outsource it and focus on your passion – working with people to live their highest potential and most fulfilling lives.
Head on over to the Niche Academy to take one step closer to defining a niche that is authentic, that you're passionate about, and that other people can't resist.